zara striped sweater, cheap monday jeans and converse
I have worn this white converse which I bought in NYC last February, almost every single day. When I bought this pair, I was little skeptical on white shoes 'cause every time I buy white things, clothing, whatever. I ALWAYS get this comment "you shouldn't buy white, it's going be dirty blablabla" from my sister or mama, but I'm very VERY happy I bought these pair. So far, they are only dirty on the tip of the shoes.
Currently i'm sitting on the bed with my computer in my lap and my sister by my side after little lunch by the river in Nydalen. It's long time since I have been by the river. So taken by thought go out and eat little "lunch" today, we were off to the river. We grabbed cinnamon bun, roll with mozzarella, tomatoes, and pesto from the local cafe, "Kaffepiker". And surprisingly enough, I bough hot chocolate in middle of the summer 'cause suddenly while standing in the café, I was craving for hot chocolate. Weird, huh? While we talked and enjoyed the sun, it started to blow and the little leftover cinnamon bun blew away and landed on the ground. Damn it.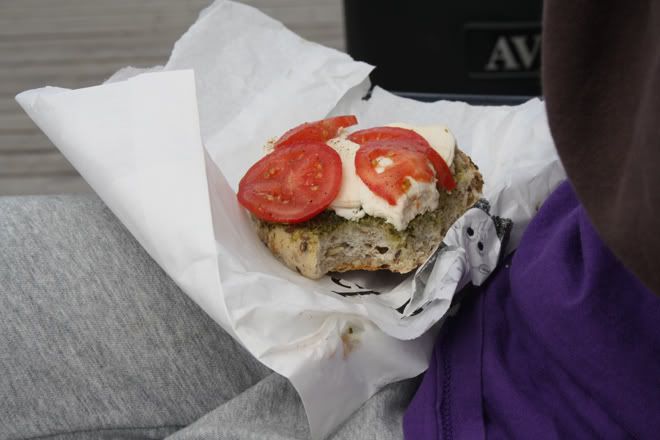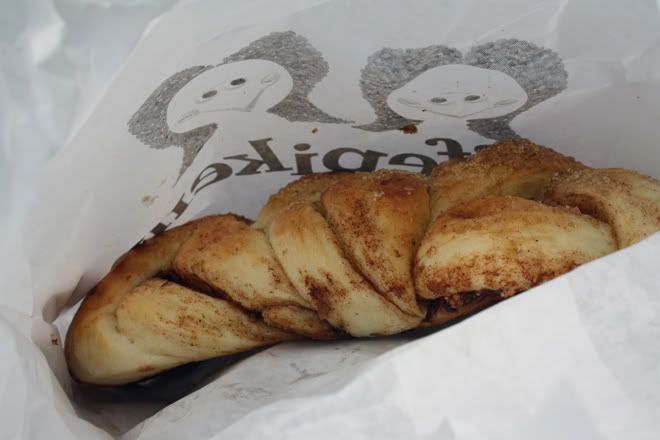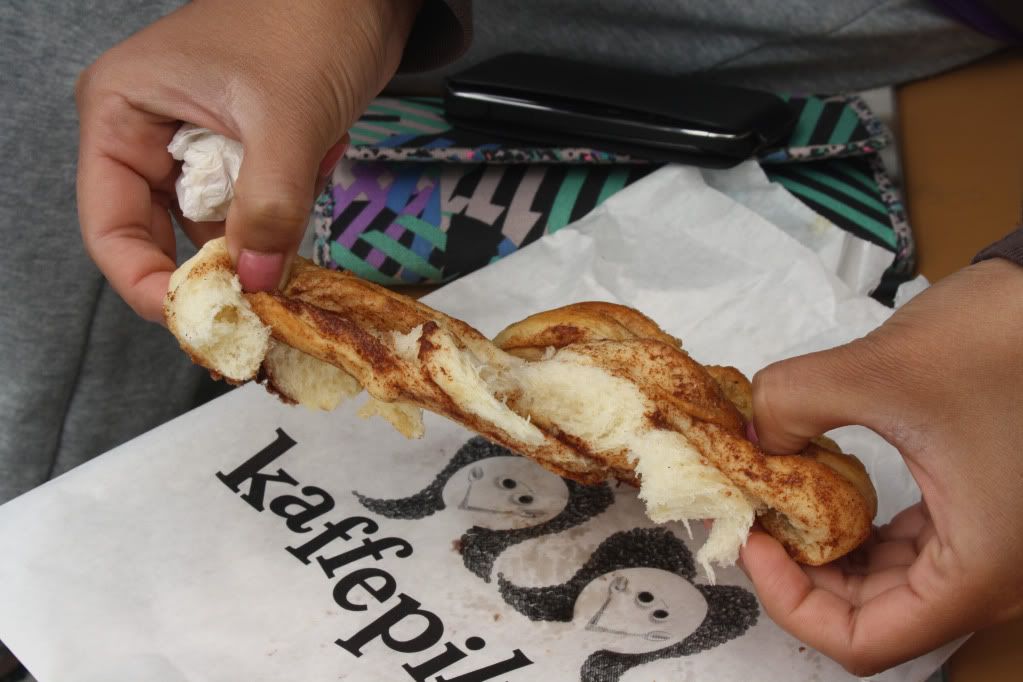 As you might see, I have Teen Vogue best dressed of the day button on my blog! Ah, it was so weird to see on Teen Vogue page with picture of me. I must say, the day I got the email with the answer, I thought it was just another garbage email, but no. I got so surprised and the same time I jumped up and down.