dad's levis jacket, vintage cable knit sweater, bikbok floral dress, zara boots and florence and the machine tote bag
It has been ages since I have given any signs of life on this blog. I know I promised to blog during the trip, but things got hectic and so fun that I forgot, and it was amazing until the last day, where I got picket pocked on Oxford Street.. Urghh, I can't believe that all of the people on that street, it happened to me, so the past days I have been a busy bie with trying to find new cell phone and everything. I hate that all my life was in that wallet.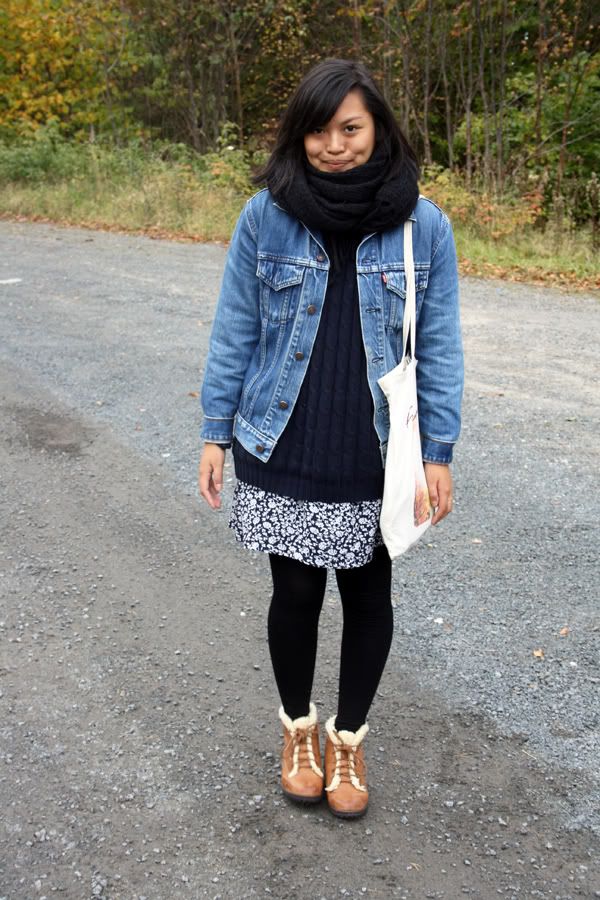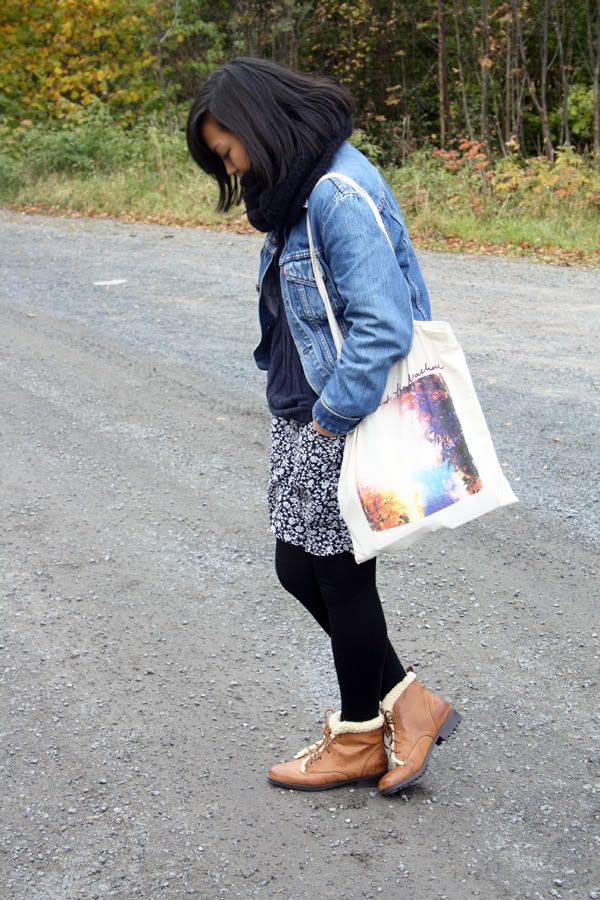 But here I am in Norway again in the freezing weather – from wearing no stocking in London to wearing wool stockings. The autumn which is not autumn anymore, is friggin freezing and if I'm right, the snow will soon come.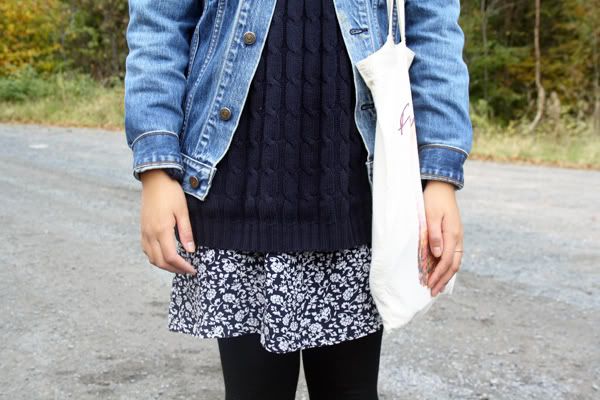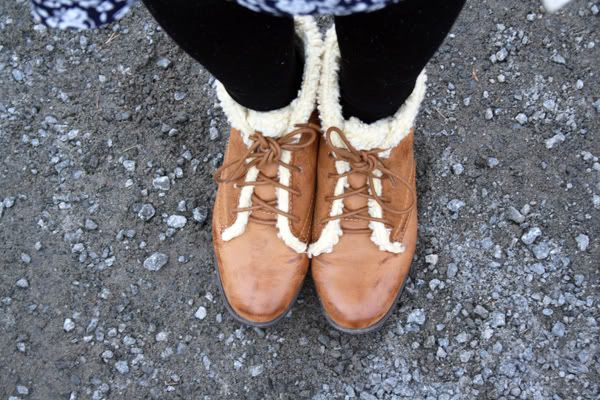 The Smiths - There is a ligth that never goes out